Become a more confident DJ in only 5 minutes
Subscribe and get tips, inspiration, industry news and exclusive offers in our monthly DJ newsletter.
Your data is treated in accordance with our Privacy Policy and Terms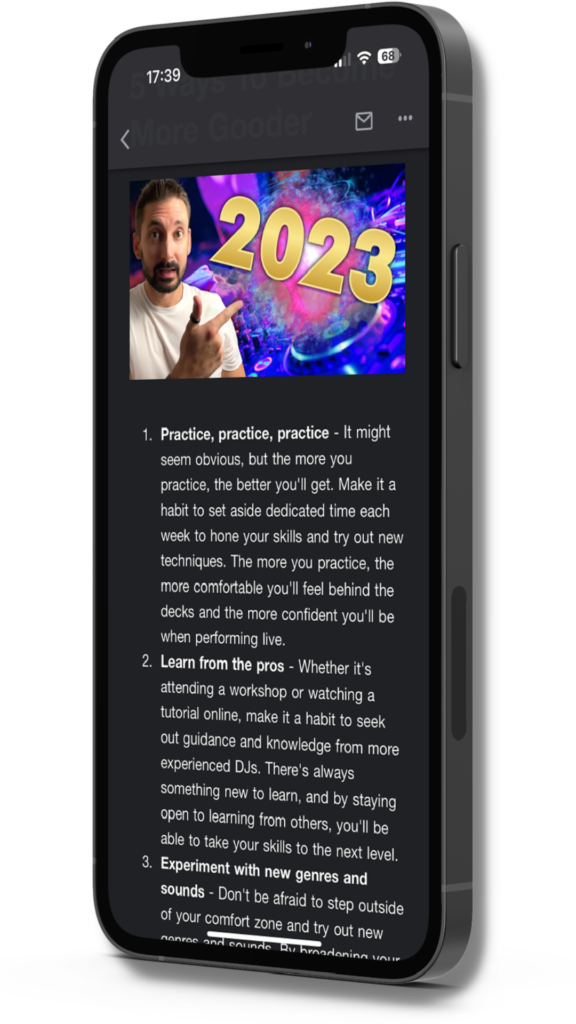 Free eBook when you subscribe
Unlock the secrets of musical phrasing and transform your DJ skills with our FREE eBook – available as a special thank you to our newsletter subscribers.
Previous editions
Not sure what to expect from our DJ newsletter? Check out some of our past editions to get a taste of what you will receive each month.